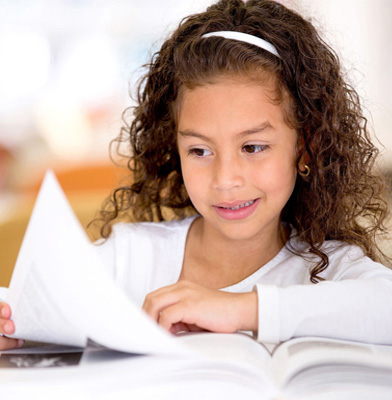 "Education is not preparation for life but Education is life itself."
KNOWLEDGE | HARD WORK | INTELLIGENCE
WELCOME
---
Spring Dales at 'Fullness of life for all' especially the girl child, the poor and the marginalized through its multifarious activities and value based education. The school always strives to stay on the cutting edge of a new and sound educational programme, with a strong support of dedicated and well qualified teaching faculty, co-workers, students and parents committed to excellence. I hope to see our students realize in their lives what Dr. APJ Abdul Kalam says, "We are all born with a Divine fire in us. Our efforts should be to give wings to this fire in us and fill the world with the glow of its goodness".
Contact Us
---
Dhuri Road, Sangrur - 148001
Mobile No. +91-76963-00390, Landline No. 01672-250792